THE MAN WHO DOES NOT READ GOOD BOOKS HAS NO ADVANTAGE OVER THE MAN WHO COULD NOT READ THEM
(VOL 1-29)

HIS HOLY WORDS

DINALIPI

APANER JAN

KUMARIR PABITRATA (VOL 1-6)

SANTIR BARTA

STRIJATITE MATRIBHAV

GURU

SANTIR BARATA (VOL 1-3)

NABA BARSER BANI

SADHABAR SAMJAM

BIDHABER JIVAN SADHANA

JIBANER PRATHAM PRABHAT

SARAL BRAHMACHARYA

ADARSHA CHATRA JIVAN

ASAMJAMER MULLOCHED

KARMA VERI

KARMER PATHE

PATHER SATHI

SAMJAM SADHANA

PATHER SANDHAN

SADHABER SAMJAM (VOL 1-2)

BAN PAHARER CHITHI (VOL1-2)

BIHAHITER BRAHMACHARYA

Book List (Bengali)

A COMPLETE LIST NOT AVAILABLE. BUT BABAMANI WROTE THOUSANDS OF LETTERS, MANY OF WHICH WERE PUBLISHED IN THE FAMOUS MONTHLY MAGAZINE, "PRATIDHANI",THE ACTUAL OFFSPRING OF BABAMANI,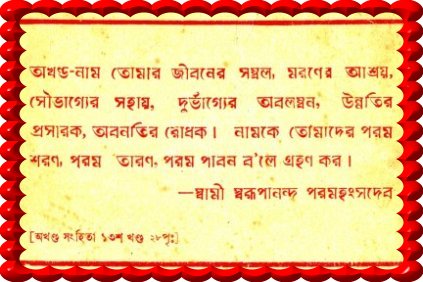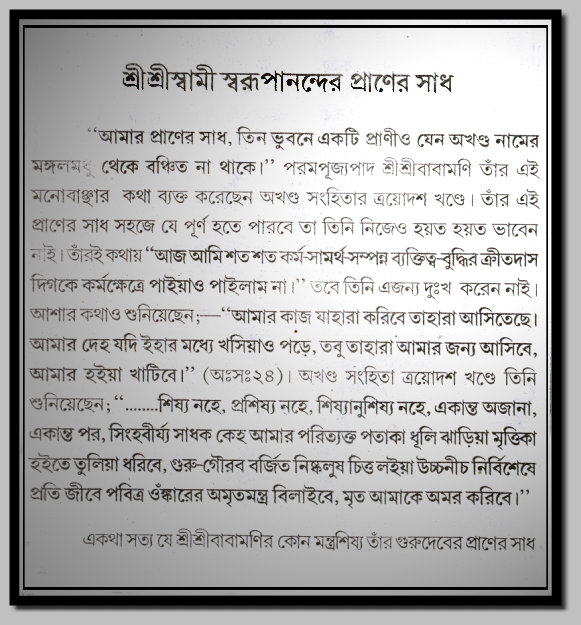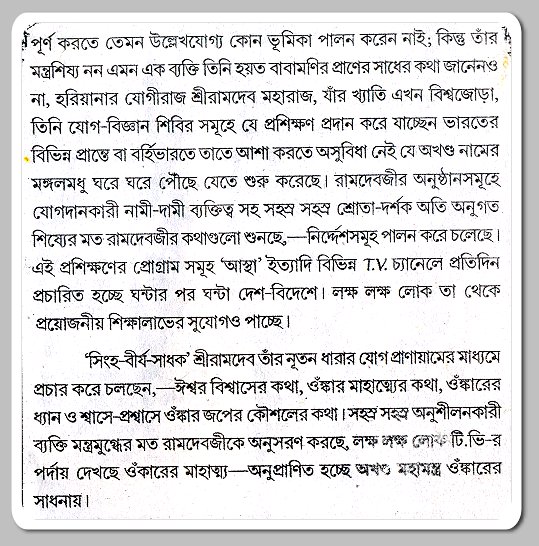 PLEASE SEND YOUR VALUABLE COMMENTS, SUGGESTIONS AND ADVISE TO MY EMAIL . BE HAPPY. GOD IS WITH YOU.